News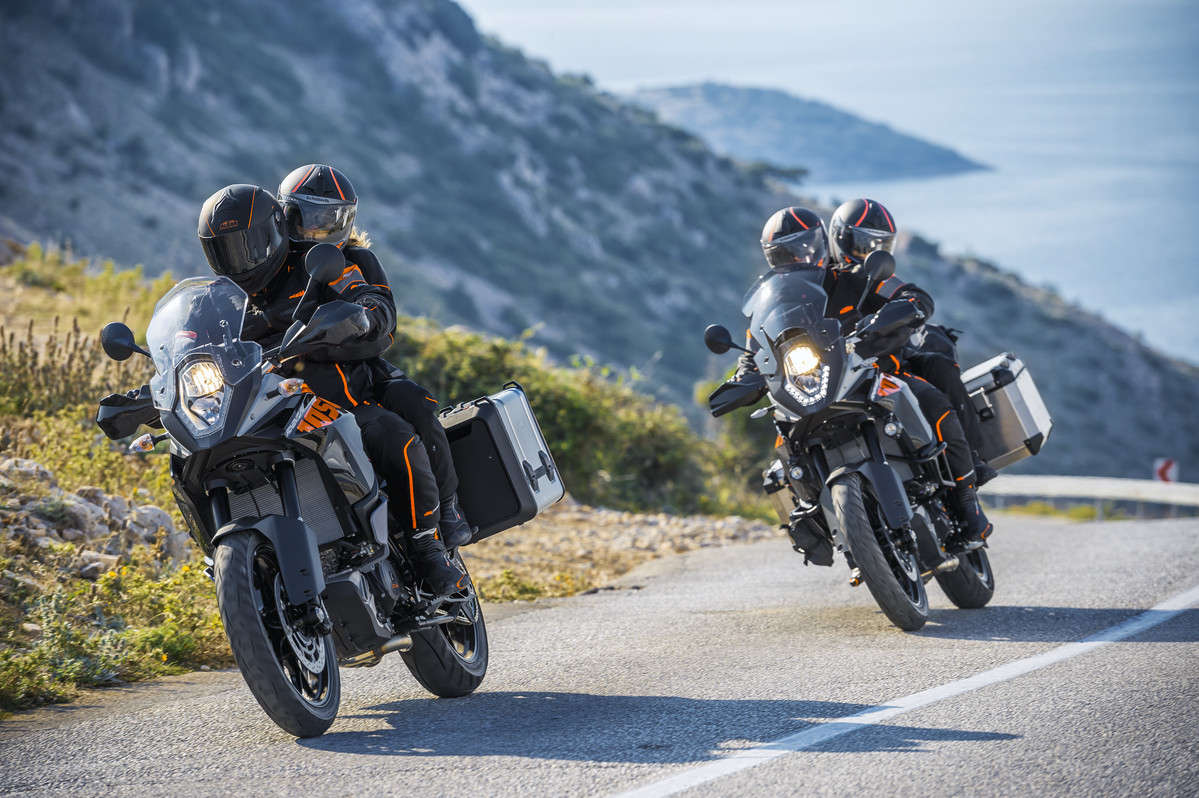 Copyright notice: KTM 1050 Photographer: Schedl R.
PanAmerica 2017/18

Starting Point is Calgery Canada June 2017, then up to Prudhoe Bay Alaska and backtrack to Seattle, Los Angeles, Mexico City down to Panama City. By Air to Bogota Columbia, further down on PanAmerica Route and Ruta 40. Final Destination at Ushuaia Argentina approching  approx February 2018.
Please visit our website: 11. PanAmerica 2017
Transsibirian Highway 2019

Starting Point is Wil CH, Ending Seaport Vladivostok RU. Motorcycle shipping back to Europe per Seafreight to Hamburg, Roadtransport into Empraport. (Zürich Airport) Please visit our website: 10. Russia, Mogolia 2019
If you are interested. Please don't hesitate to contact me for any further information.
Whatever you do or dream you can do — begin it. Boldness has genius and power and magic in it. – Johann Wolfgang von Goethe