Europe - Turkey - Georgia - Russia - Mongolia - Russia Adventure Tour

Never ride faster than your guardian angel can fly. ~ Author Unknown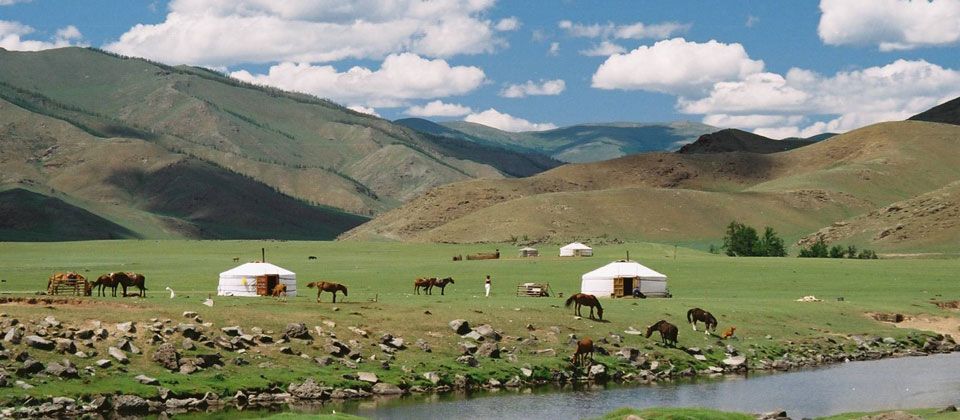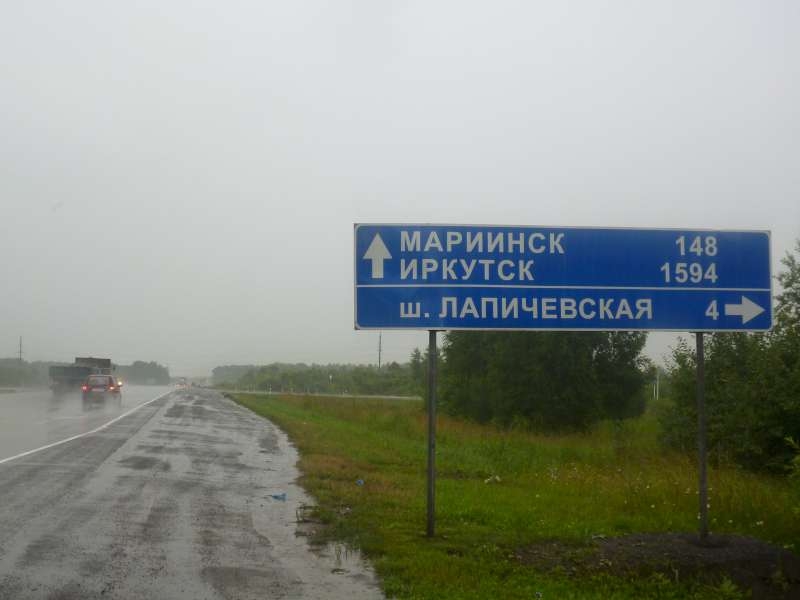 Date:  May / June / July / August

Travel Time:  open (min. 6 weeks and up)

The Russian climate
In European Russia the days are warm and long from late May to early September. July and August are by far the warmest months and the months when Russians and visitors to the country tend to take their holidays there. This means buying train tickets at short notice can be a problem, so it's best to get them well in advance of these months. In Siberia and the Russian Far East the months of May and June are peak periods for encephalitis-carrying ticks, but by September they are all long gone.
Autumn tends to be short and sweet and by the end of October winter has set in. Winter in Russia means lots of snow and extremely low temperatures – although this is a very beautiful time to be in Russia as the snow just makes everything look quite picturesque. This can be a popular time to travel for this very reason. Spring arrives in late March to April and this brings with it the great thaw, when everything turns into a slushy mud.
The climate in Mongolia
Mongolia is located in the northern hemisphere so its temperatures are similar to those found in Russia and northern China. The summer lasts from May until the end of August, the autumn from September to October, the winter from November to February, and the spring from March to May. Mongolia is known for having extreme continental climate variations because it's so far inland and there is no sea to moderate its climate. And because of this it is known as the "Land of Blue Sky" as there is rarely a cloud in the sky. The summers are mostly short with zero humidity and intense sunshine.
Most Mongolians consider March and April to be the worst months because they fear a harsh spring more than the long winter. A harsh spring can have a devastating effect on livestock, after the animals had just about made it through the winter. The so-called "cold season" runs from November to February. During this period Ulaanbaatar becomes the coldest capital in the world. Temperatures sink as low as -30°C in January and February and remain below freezing until the arrival of spring.
Distance:  14800 km One Way

Requirements Specification:
Visa: German or Swiss Citizen (valid unti 07.06.2016)

Travelling Countries: Austria, Italy, Slovenja, Bosnia, Serbia, Bulgaria, Turkey, Georgia: NO VISA required.
Visa required:
Russia:     russia visa            consul russia

Mongolia: Mogolia Embassy Geneve
Motocycle: Most paved Roads, suitable for Enduro Bike, for exemple: BMW R 1200 GS, TRIUMPH Tiger 800 XC, KTM 1190 R, etc.
Routing:
Wil (CH) - Innsbruck (AT) - Brixen (IT) - Zagreb (HR) - Belgrade (RS) - Sofia (BG) - Istanbul (TR) - Samsun (TR) - Sarp/Sarpi (Border TR/GE) - Batumi (GE) - Dariali/Verkhniy Lars (Border GE/RU) - Volgograd (RU) - Saratov (RU) - Samara (RU) - Chelyabinsk (RU) - Omsk (RU) - Novosibirsk (RU) - Tsgaan Nuur/Tashanta (Border RU/MN) - Ulaanbaatar (MN) - Altanbulag/Kiagt (Border MN/RU) - Vladivostok (RU)

Vladivostok (RU) - Zürich (CH) PAX by Air, Motocycle by Sea- or Airfreight   http://links-ltd.com/
Road Book: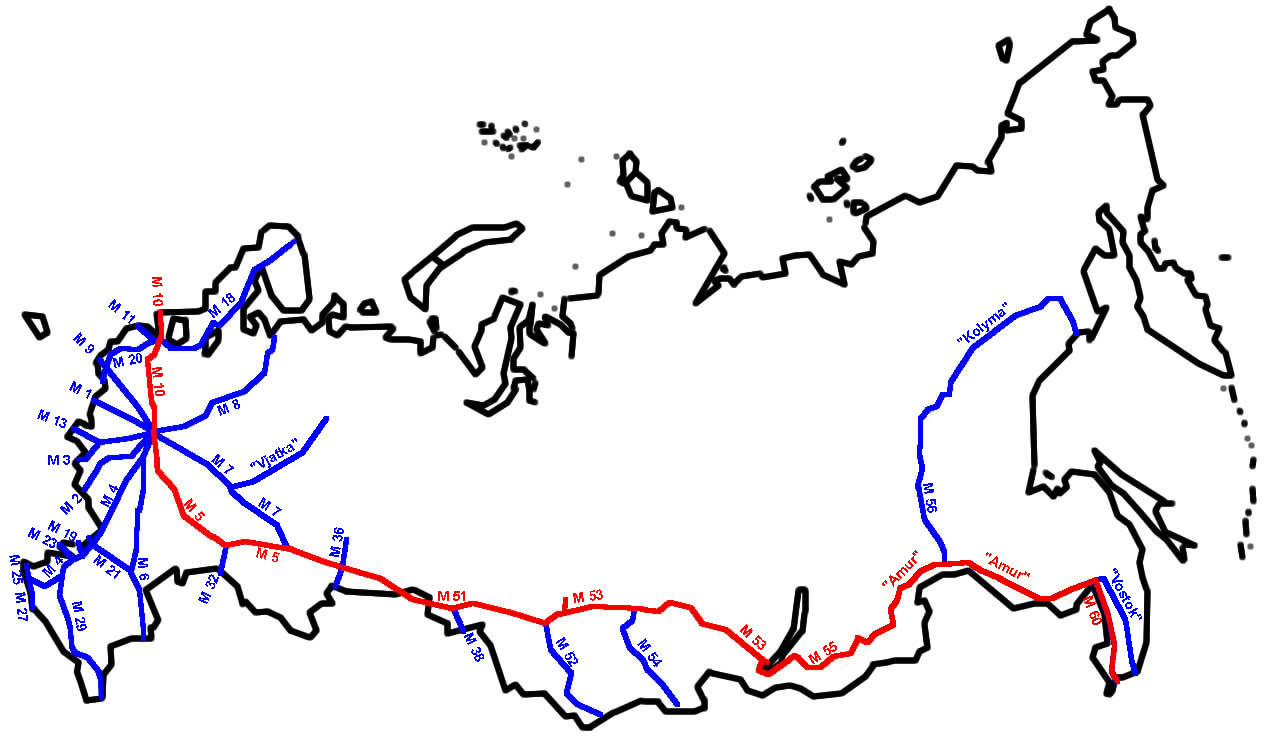 TRANS SIBIRIAN HIGHWAY
The route, in places coinciding with European route E30 and passing through the country of Kazakhstan across a distance of about 190 kilometres (120 mi), consists of seven federal highways:
Quelle Wikipedia
Description:  Road Moscow - Sibiria - Vladivostok
How to Communicate with Russians ?