MOROCCO Adventure Tour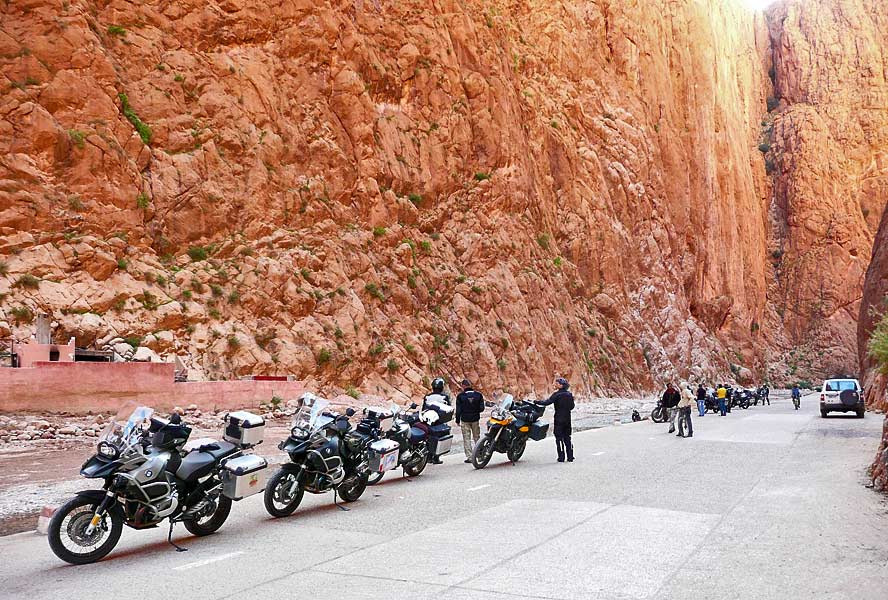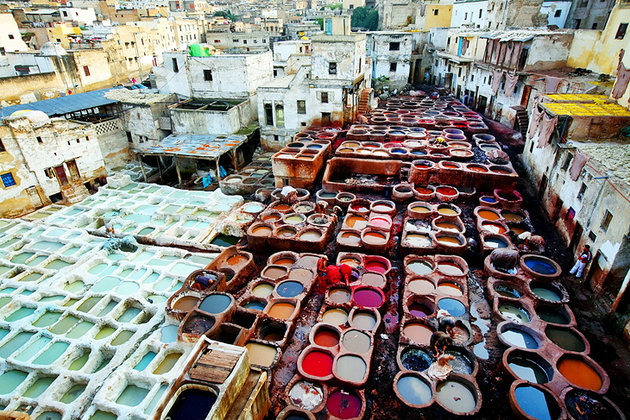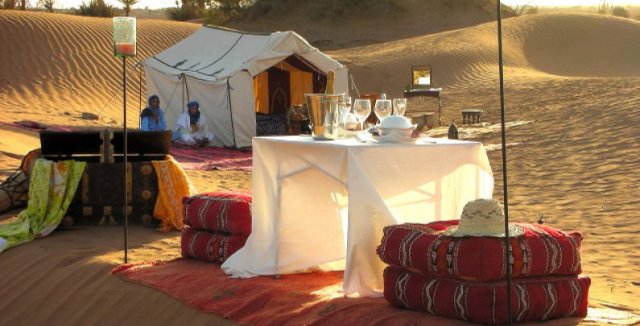 Date:  

Arrival: Own Motorcycle to one of 3 Ferry Ports Genua - Tanger, Barcelona - Tanger, Tarifa - Tanger
Airline Zürich - Malaga - Zürich (your Moto by Road Transport to Malaga and back)

Moto Rental: BMW Motos Rental Station Malaga.

Time: 4 - 6 Weeks starting and ending in Switzerland.
Distance: (Morocco) 2500 km, 8 Day Legs a 120 - 410 km, incl. Sightseeing and Photo Stopps.

Specification: Driving experiences requested, most concreted Roads , suitable for Travel Enduros, Sample BMW R 1200 GS, TRIUMPH Tiger 800 XC, KTM 1190 R, etc.
Route: Melilla - Rabat - Marakech - Ouarzazate - Boumaine - Erfoud - Fes - Tanger
Schedule:  Route CH-FR-ES-MA-ES-FR-CH         Click ⇒ Morocco

Arrival & Departure: EMBAR- & DEBARQUEMENT
Entery requirements: Internet Form Vehicle
Moto Spare Parts: Houssine Benouiz Purchasing Manager  Mobile: +212 663 03 84 10
MOTO PLUS SARL
Rue Haj Ammar Riffi 86
20000 Méchouar de Casablanca
Casablanca - Morocco   Phone
+212 5222-03815
GPS: N 33 35.149  W 007 36.854
This email address is being protected from spambots. You need JavaScript enabled to view it.
This email address is being protected from spambots. You need JavaScript enabled to view it.
Moto Expert Casablanca: