air-canadas-new-motorcycle-cargo-options
Offer 2018 Ex Frankfurt (FRA): Air Canada Cargo
Program 2018 is open now, please contact:
Uwe Siebenborn +49 69 69 52 11 11 Diese E-Mail-Adresse ist vor Spambots geschützt! Zur Anzeige muss JavaScript eingeschaltet sein!
Frankfurt - Toronto, Montreal, Vancouver or Calgary.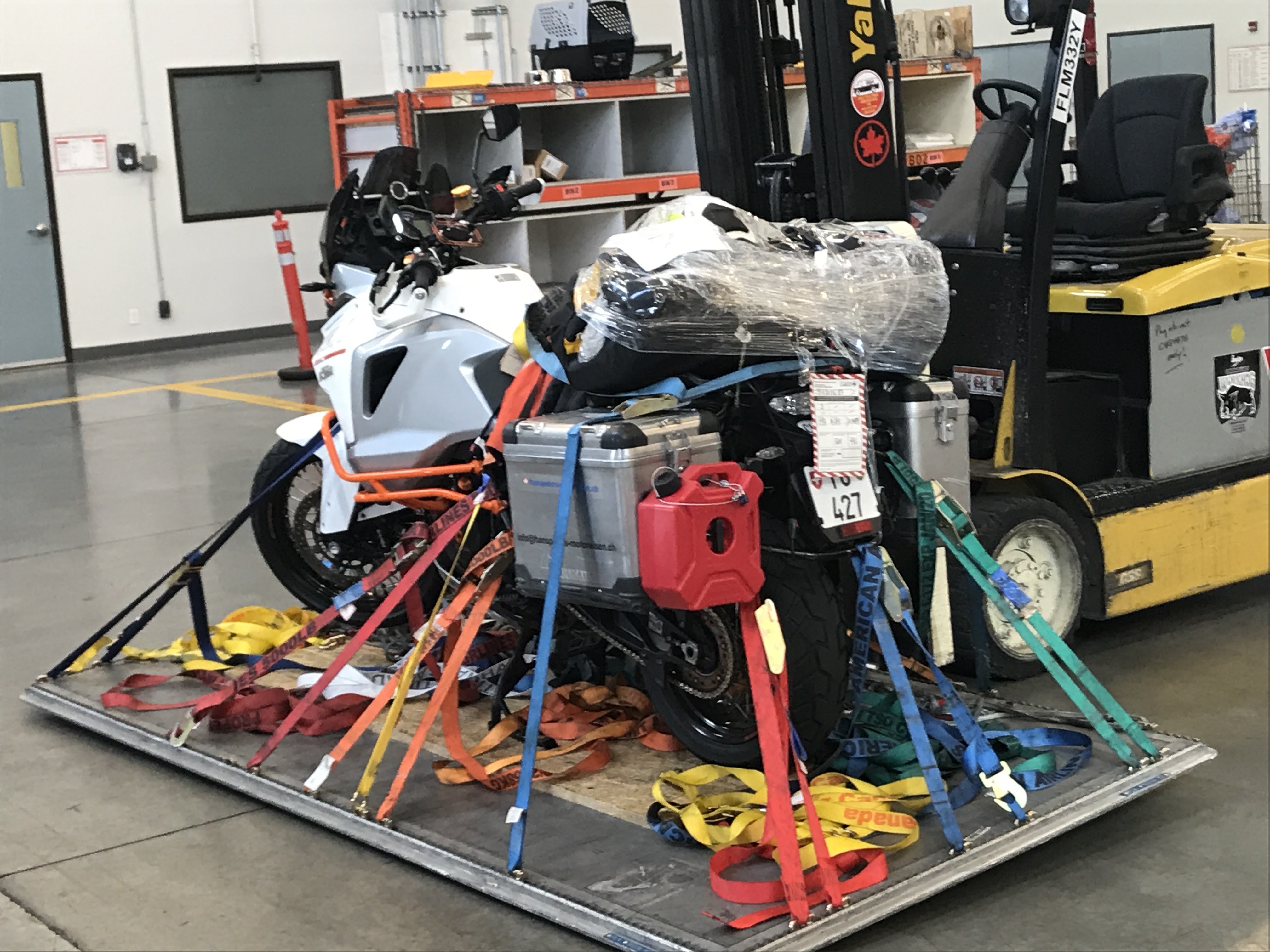 Fly Your Bike Brochure English 
Early Bird Special
If you are planning travel for 2017 on our Fly and Ride Program and book early, you can save as much as $530.00 USD compared to 2016 prices.
New rates:  
Canada to Europe Roundtrip   $2,260 
Europe to Canada Roundtrip   $2,260 
Canada to Europe One Way    $1,035
Europe to Canada One Way    $1,225
* Rates include screening, dangerous goods forms and airway bill.