Nordkapp / TET Sweden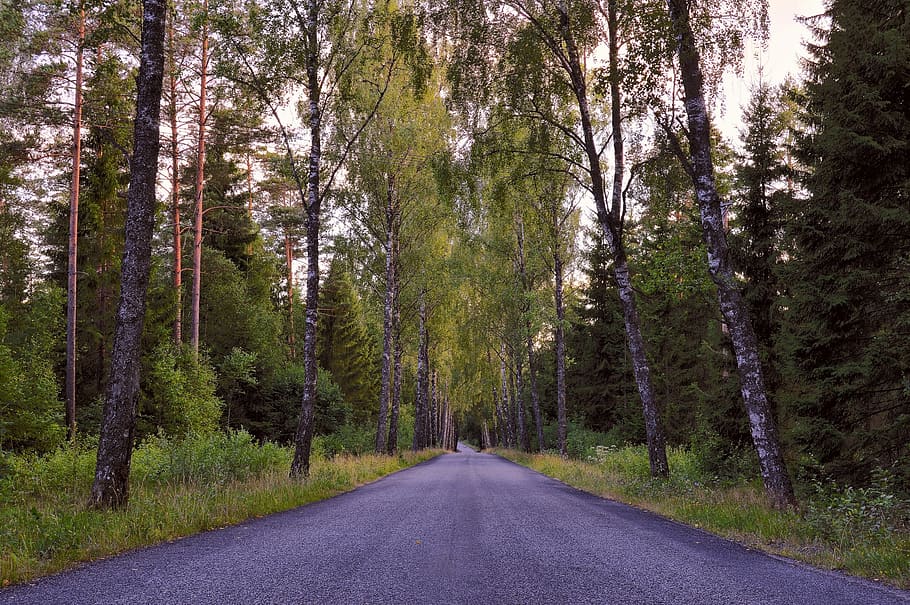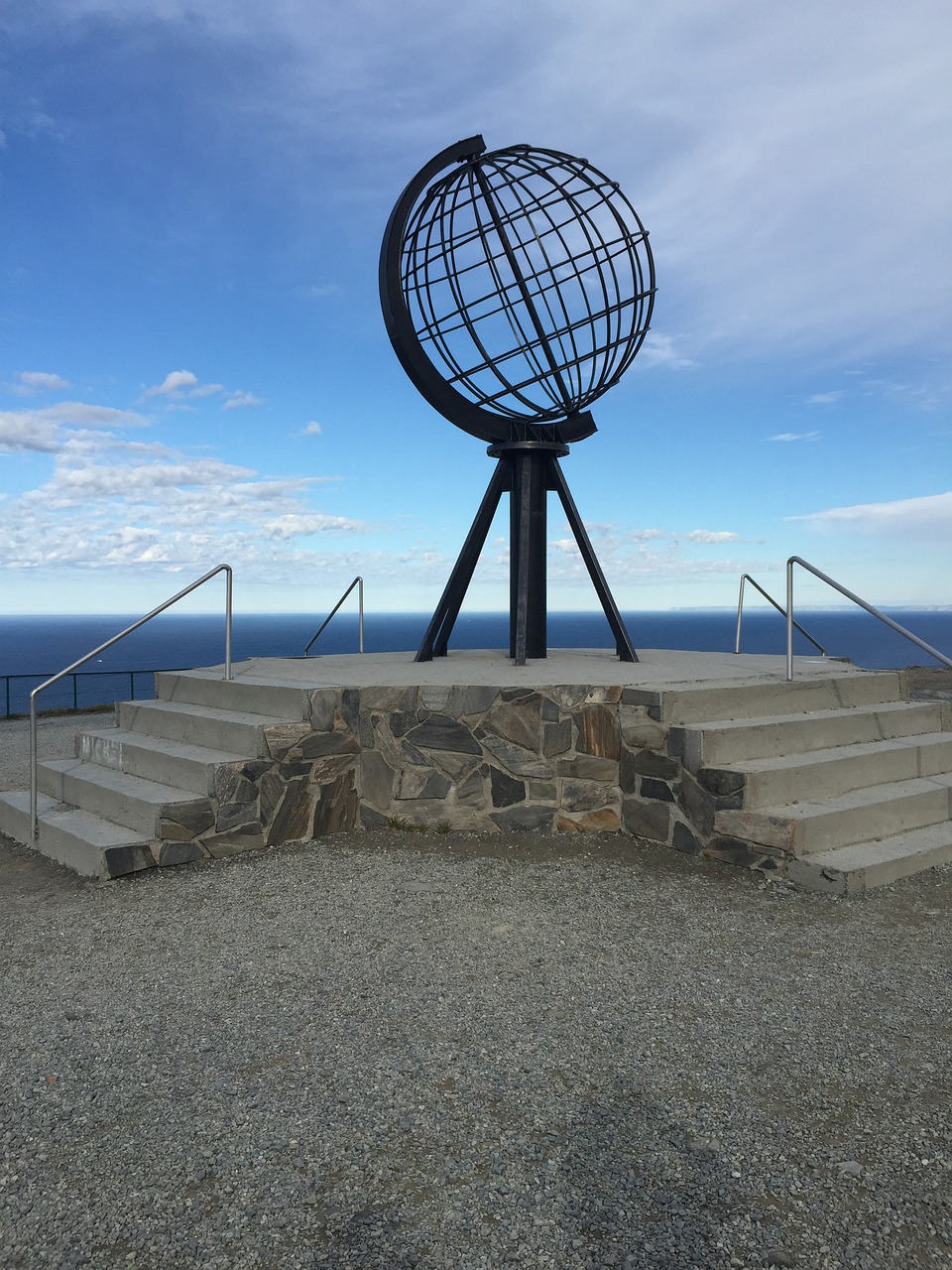 Date: Summer 2023

Arrival:
1 Day: Gossau SG - Hamburg (860 km)
2 Day: Hamburg - Puttgraden Ferry (174 km)
Scandlines Ferry Online Tickets
2 Day: Rodbyhavn - Kopenhagen (163 km)
3 Day: Kopenhagen - Malmö (42 km)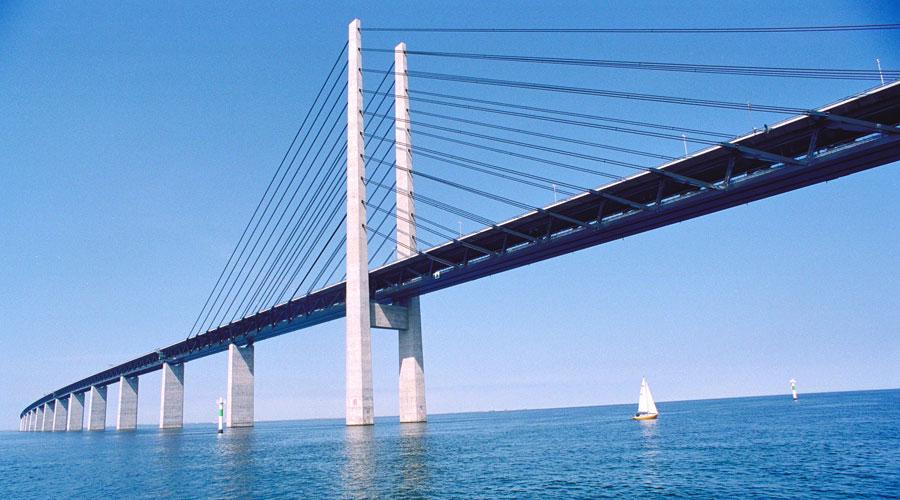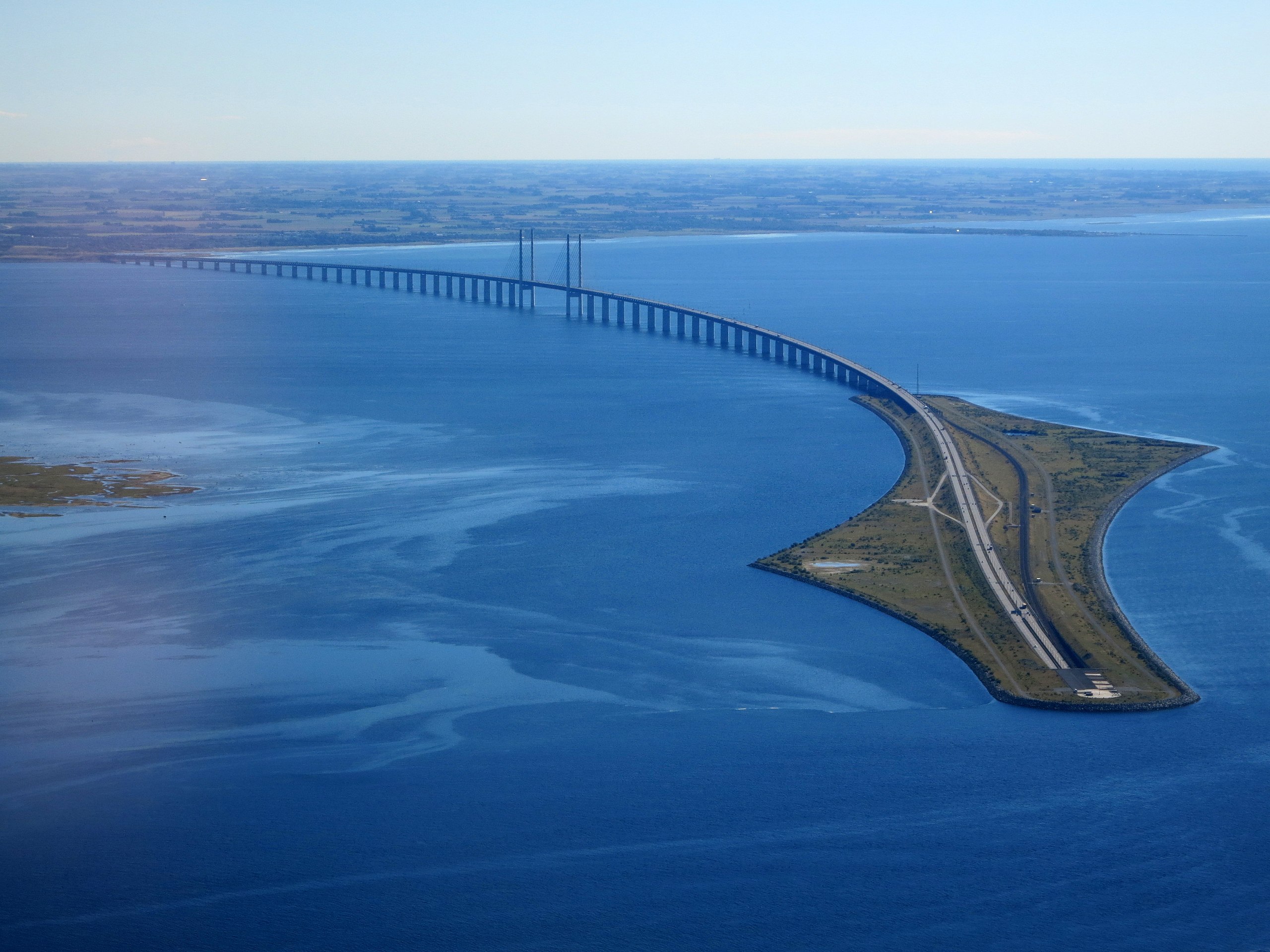 Öresund Bridge Motorcycle one Way 29.00 EUR 284.00 SEK 210.00 DKK
Öresundsbron Bridge Online Ticket
Buy your online ticket today and avoid ticket lines. When you have an online ticket, the toll station recognizes your license plate number and you can drive straight through using one of the green lanes.
If you also sign up for our newsletter you receive a 5% discount on your ticket price.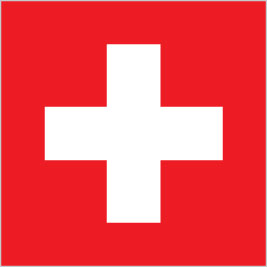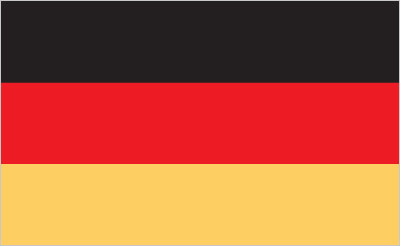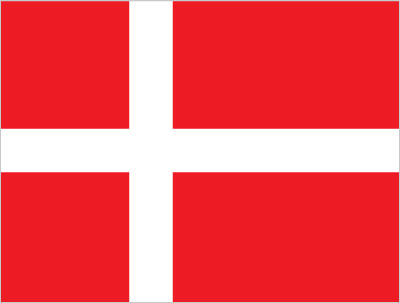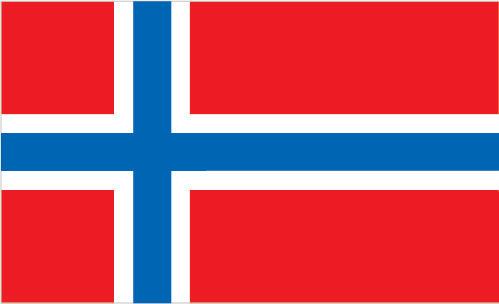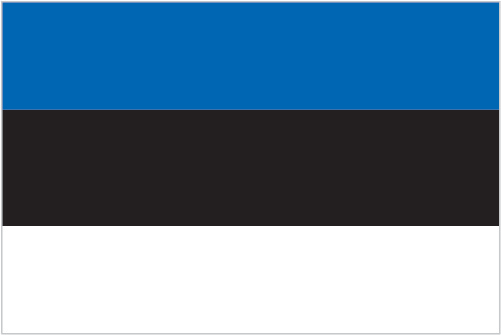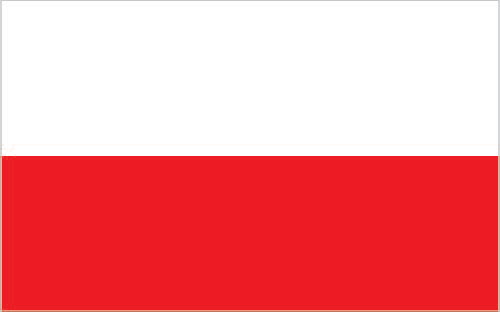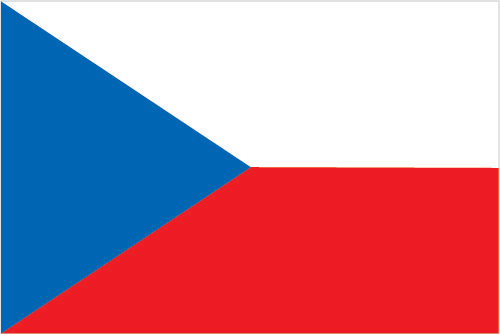 eleven countries are visited on the trip. 
Routing Street:  Nord Kapp 2023

  START TET Sweden  
Link:  transeurotrail.org/sweden
In Sweden I will drive off-road as often as possible and camp in nature (wild camping) to enjoy nature's quiet
and between the comforts of civilization. (Hotels, Restaurants etc.)

directferries Helsinki_Tallinn Online Tickets